AGNES C. RODGERS, CHARTERED PROFESSIONAL ACCOUNTANT
Agnes is a Chartered Professional Accountant with over 20 years of experience in all areas of accounting. She became a Certified Public Accountant in the Philippines and a Certified General Accountant in Manitoba in 2007. Her line of work has afforded her the opportunity to work in other parts of the world, including the Philippines and the U.A.E.
She considers herself to be very organized with the strengths of recognizing, analyzing, and solving problems. She has excellent interpersonal skills and has the ability to deal with all levels within an organization in a team environment as well as external contacts. Agnes has experience with financial management processes, policies, analysis and reporting, including making recommendations.
She is responsible for the leadership, direction, and management of 5 staff including planning, analyzing, interpreting and reporting financial information and ensuring that budgets are met. She and her team work efficiently to provide the most professional services to their clients.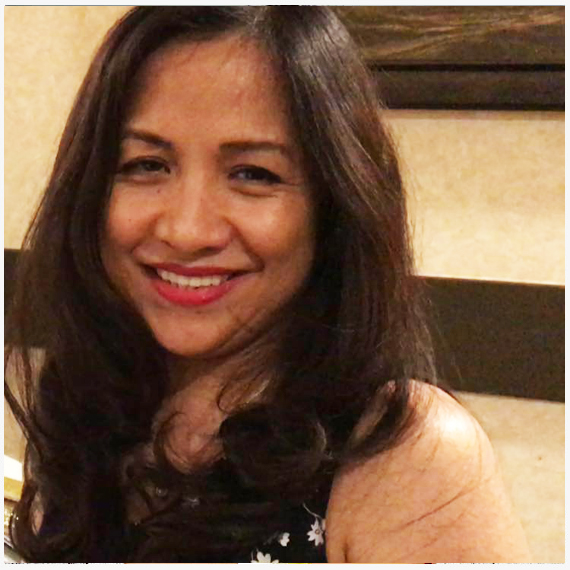 MEET THE TEAM
Our team consists of professionals that cover a wide range of education, expertise, and ability. From the front office to behind the scenes, the team works to provide clients with the professional services they need.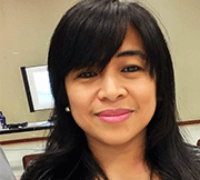 JESUSAN
LAGUARDIA "JESS"
ACCOUNTANT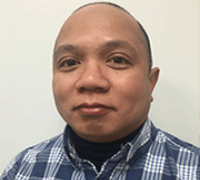 ROMMEL
VILLA
ACCOUNTANT/ ANALYST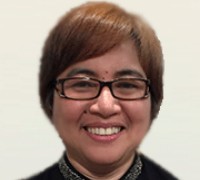 SHIRLEY
SIQUINIA
BOOKKEEPER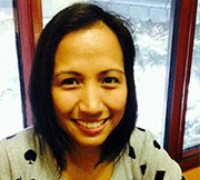 PERLITA
BALLECER "BETTY"
BOOKKEPPER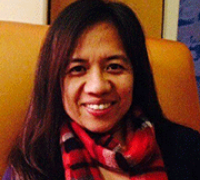 MAY
SIQUINIA
OFFICE ADMINISTRATOR
Agnes has been serving the community for eight years. Agnes and her team aim to provide accounting services that deliver results in a timely and professional manner.
COMPUTERIZED ACCOUNTING

Set Up (Quickbooks, Simply Accounting, Sage 50)- We can help you move your records to an electronic format.

PAYROLL PREPARATION

We help lay the groundwork for a successful and functioning payroll system.
FINANCIAL STATEMENTS

We help organize your most recent data so you can review and reassess your company's short term goals.

GOVERNMENT REMITTANCES

We ensure all government forms are filled correctly and in a timely manner (GST, PST, HST, Payroll Tax).
TAXES

We prepare your personal annual income tax forms and maximize your return.You can maximize your time by allowing us to take care of your corporate tax return.
GET IN
TOUCH
Ready to get started on a new project?